Embrace the Quantum Frontier:
Our accessible platform fosters a community of diverse thinkers, driving innovation and evolving together.
Organization

We are…
One of the largest quantum technology organization
501(c)(3) non-profit
Based in the US with a global footprint
Members
Our members are from…
Quantum technology companies
Top universities
Research institutions
More than 50% are PhDs and postdocs in quantum-related fields
Goal

We aim to provide…
Top learning environment
Academia-industry connection
Quantum education material
Practical quantum-enabled applications.
Our members spread across > 10 countries, mostly are quantum professionals and researchers.
Community Locations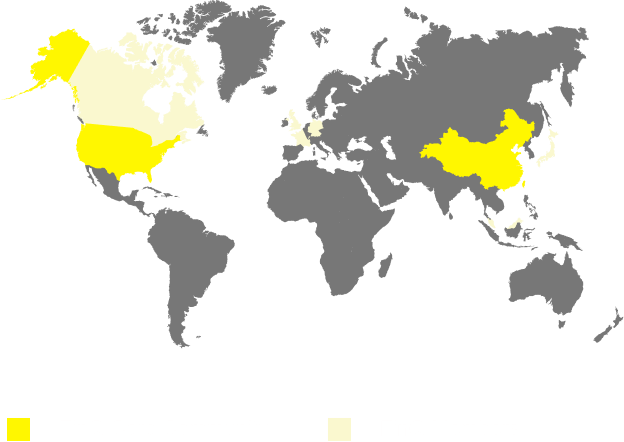 Premium Members
Our Team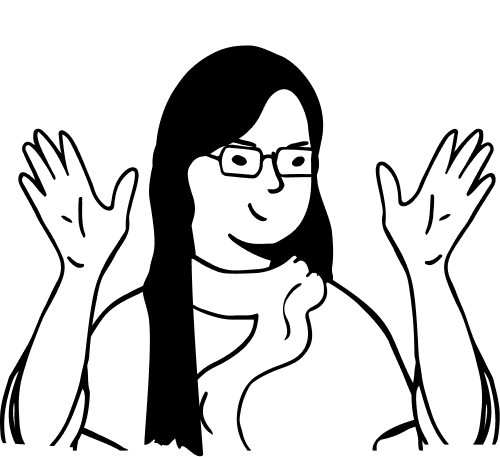 Yiwen – Business Development
Mao – Partnership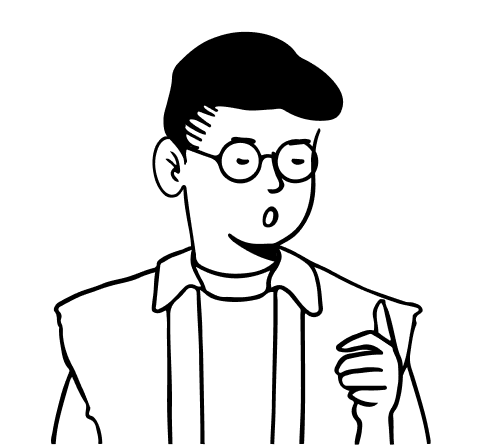 Daiwei – Partnership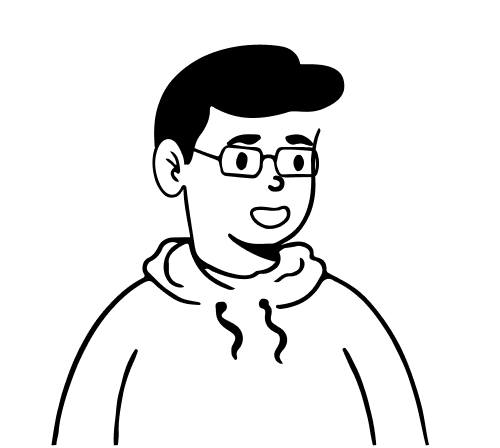 Alan – Seminar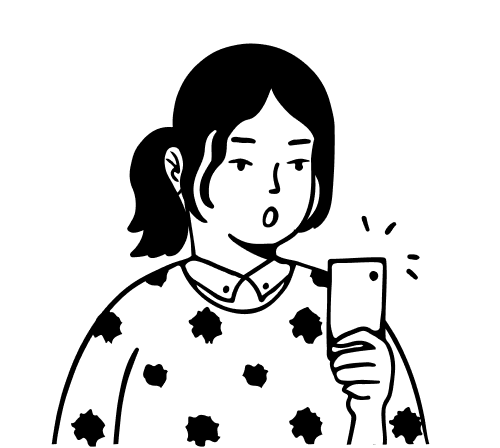 Chelsea – Design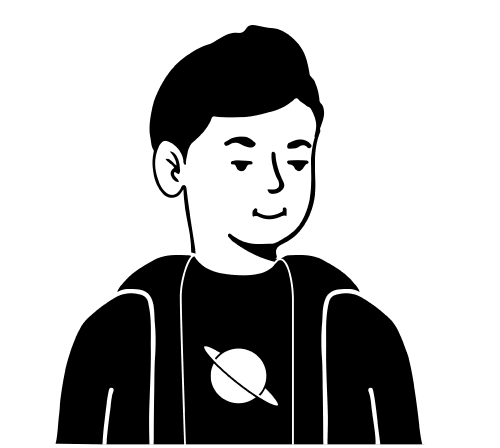 Xinwen – FinQ APAC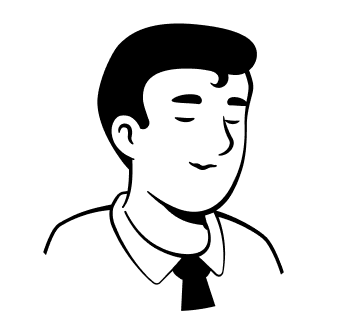 Wei Geng – FinQ APAC
Our Accomplishments
Gathered $6K+ Donations
Small councils at major quantum events: QWC + Q2B
Annual group meeting @ Washington DC. and New York.
New website designed.

Help our community grow.