Navigate Through the Quantum Mist
Quantum technology community to power the quantum future.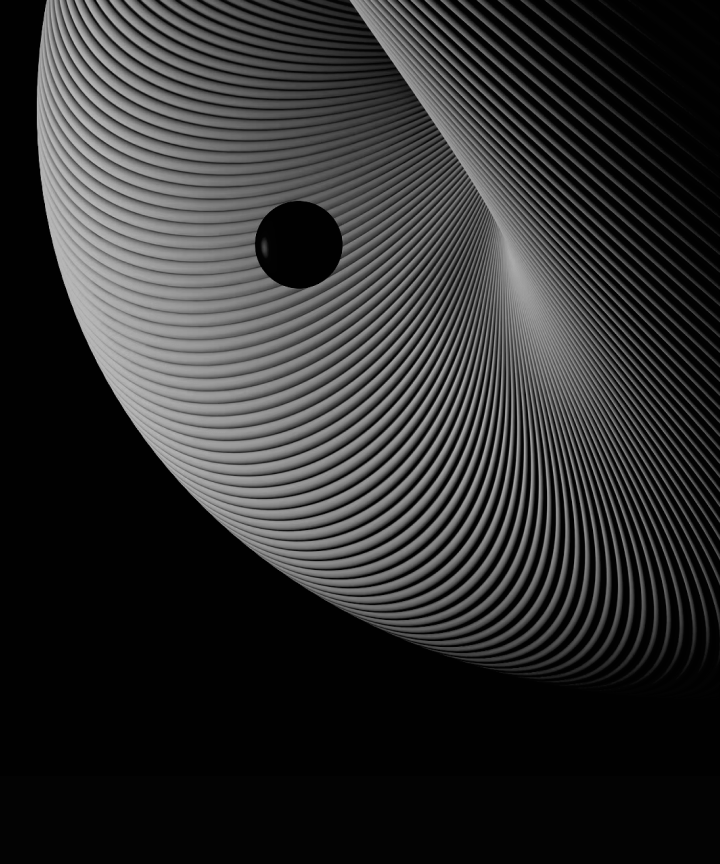 Community
Join the Quantum Power House
Founded in 2019, FinQ Tech Inc. is a 501(c)(3) non-profit organization focused on learning and sharing quantum computing and related technology.
Up to now, nearly 500 members worldwide have joined us; most have quantum-related backgrounds.
Mission
A Community Made For Quantum Enthusiasts

Servicing Core Members

Facilitating Project Incubation

Building a Quantum Community Popularizing Quantum Computing

Events
Study With Other Quantum Talents
FinQ organizes various activities including monthly quantum workshops, case studies, journal clubs, and in-person meetings to promote the development and communication of quantum computing technology.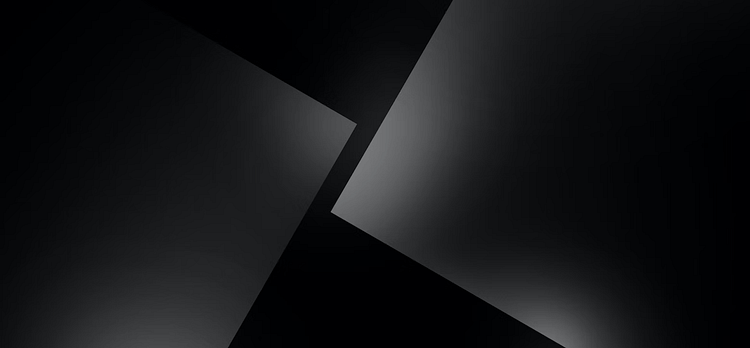 Insight
Catch Our Latest Featured Post
Highlighting recent advancements and industry trends. Discover the future of science and innovation today.
News
Follow The Latest Quantum Technology Update
Insider Brief Scientists demonstrated the first fault-tolerant method using three logically-encoded qubits on the Quantinuum H1 quantum computer. The work […]

Insider Brief Quantum Exponential Group plc established its European entity and opened its European headquarters in Copenhagen, Denmark. Company executives […]

Sept. 29, 2023 — Quantum technology investment company Quantum Exponential Group plc (AQUIS: QBIT) announced it has established a European […]

Insider Brief Maybell Quantum established its European headquarters in Copenhagen. The site will double as the company's regional R&D and […]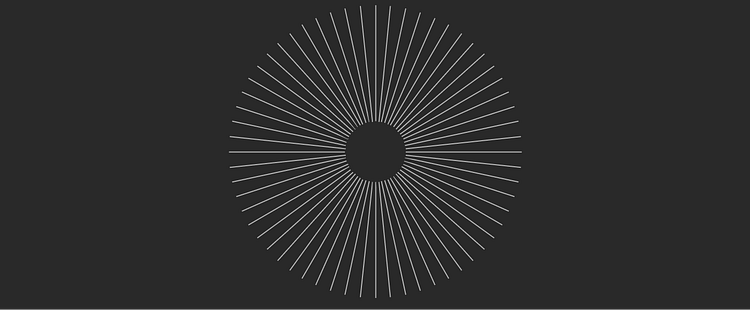 Don't want to miss our next events?
SUBSCRIBE to our newsletters
Help our community grow.
---