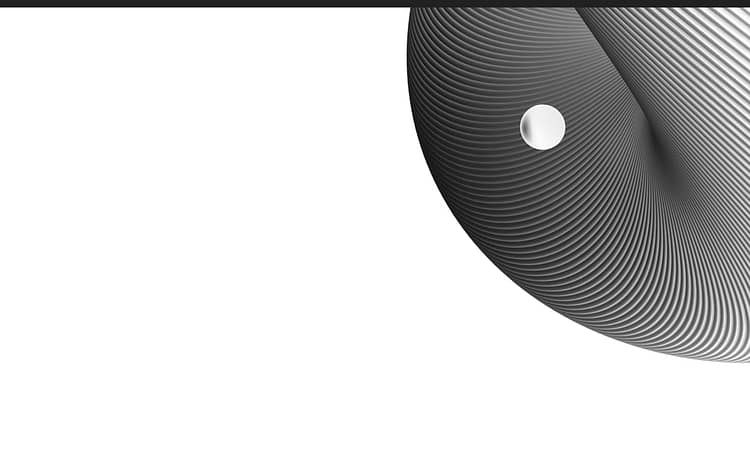 Navigate Through the Quantum Mist
Quantum technology community to power the quantum future
FinQ Community
Join the Quantum Powerhouse
Founded in 2019, FinQ Tech Inc. is a 501(c)(3) non-profit organization focused on learning and sharing quantum computing and related technology.
Up to now, nearly 500 members worldwide have joined us; most have quantum-related backgrounds.
---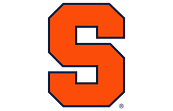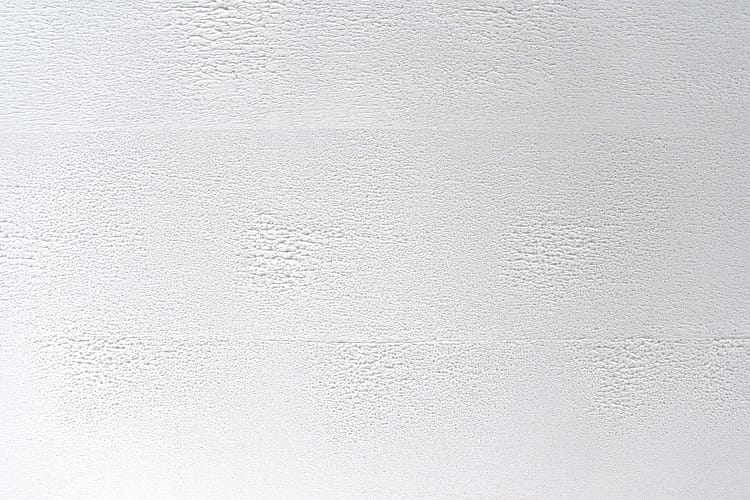 FinQ Mission
A community made for Quantum member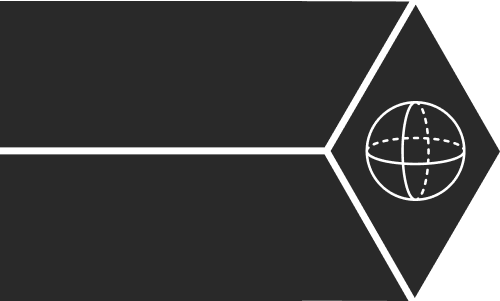 Facilitating Project Incubation

Building a Quantum Community

Popularizing Quantum Computing
Quantum chemistry simulation is one of the most promising directions for achieving practical quantum advantage. For people interested in understanding the basic of quantum chemistry and its implementation, we start this three-lecture workshop. Through this workshop audiences will develop intuitions in the quantum mechanics and chemistry concepts. Such intuitions can be an anchor point forContinue…

BACKGROUND White house released NSM10 on May 4th of 2022, requiring whole USA to upgrade all IT digital systems, fundamental & critical infrastructure systems, military departments, intelligence systems, to quantum computer resistant cryptography from now on to 2035 as much as possible. This will also drive all cryptocurrencies, bitcoin including, to implement quantum resistant algorithms. NISTContinue…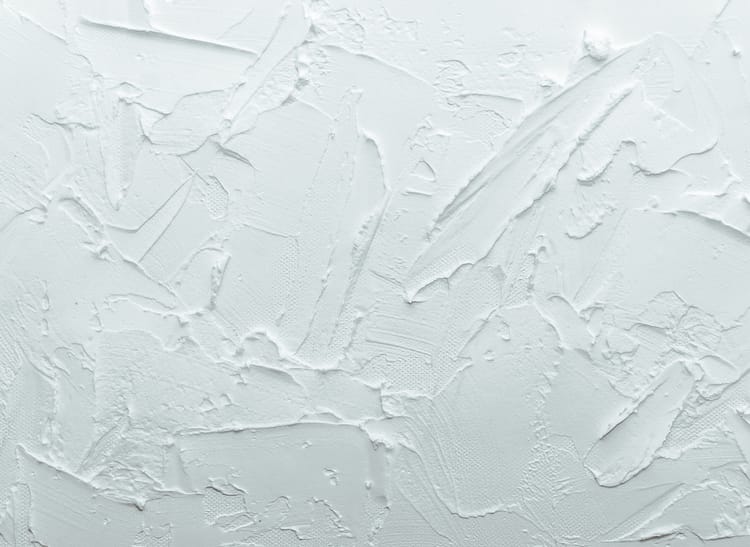 FinQ News
Follow the latest quantum technology update
Insider Brief Scientists demonstrated the first fault-tolerant method using three logically-encoded qubits on the Quantinuum H1 quantum computer. The work was led by scientists at Quantinuum and included researchers from QuTech (Delft University of Technology) and the University of Stuttgart. Fault tolerance is the major hurdle toward practical quantum computing — this advance may be […]

Insider Brief Quantum Exponential Group plc established its European entity and opened its European headquarters in Copenhagen, Denmark. Company executives say the location offers proximity to several key players in the quantum field. The move is influenced by Denmark's growing prominence in the global quantum technology landscape. PRESS RELEASE — Quantum Exponential Group plc (AQUIS: […]

Sept. 29, 2023 — Quantum technology investment company Quantum Exponential Group plc (AQUIS: QBIT) announced it has established a European entity with headquarters in Copenhagen. The headquarters will be situated within Copenhagen's Quantum Deep Tech Lab, adjacent to the recently founded Novo Nordisk Foundation Quantum Foundry, the Danish NATO Centre for Quantum Technology (part of […]

Insider Brief Maybell Quantum established its European headquarters in Copenhagen. The site will double as the company's regional R&D and Service hub and feature their flagship MayQ Lab. The presence of on-site quantum engineers and technicians means that innovators can focus on their own quantum devices. Image: (Left to right) NQCP CEO Peter Krogstrup and […]

Sunnyvale, Calif. – Sept. 26, 2023 – NTT Research, Inc., a division of NTT (TYO:9432), today announced that it has named Timothée Leleu as Senior Research Scientist and a Group Head in the Physics & Informatics (PHI) Lab. It has also named Victor Bastidas and Maya Okawa as Research Scientists in the PHI Lab; Abhishek Jain, Senior Scientist in […]

Quantum computing company IonQ announced an expanded relationship with the Air Force Research Lab (AFRL) to deploy two barium-based trapped ion quantum computing systems for quantum networking research and application development. The deal comes one year after IonQ announced an agreement with AFRL to provide access to the company's trapped ion…. The post IonQ Announces $25.5M Quantum Deal […]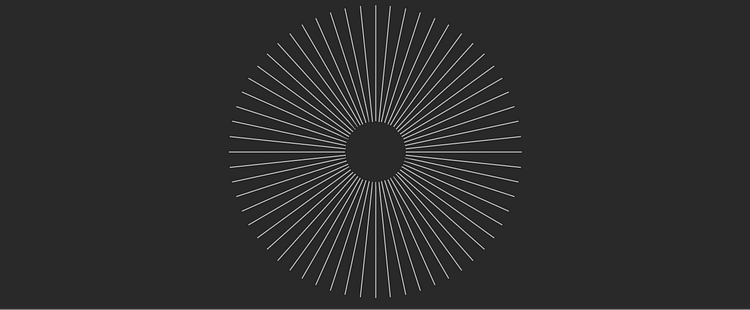 Don't want to miss our next events?
SUBSCRIBE to our newsletters