FinQ Tech Inc.
Making quantum accessible, inclusive, and evolving.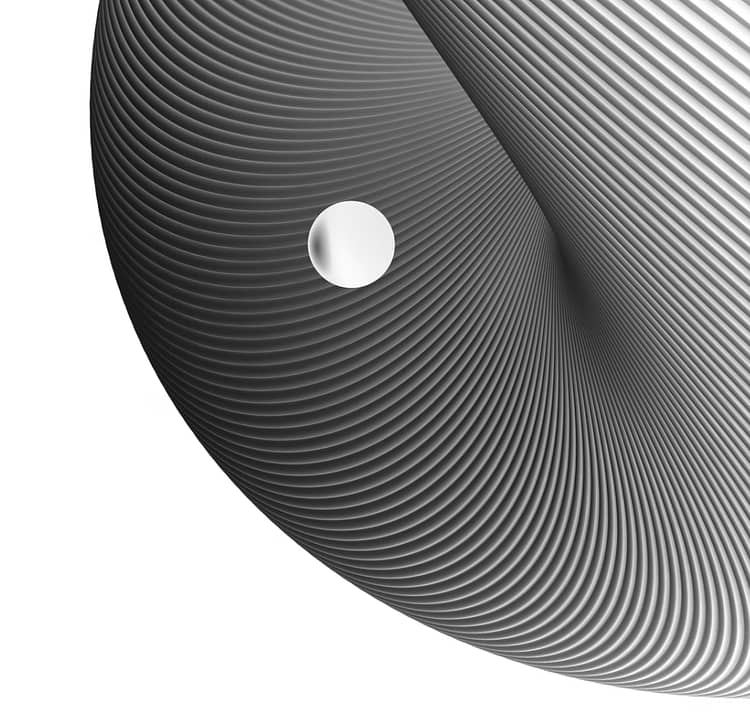 We are a
Quantum Powerhouse
Founded in 2019, FinQ Tech Inc. is a 501(c)(3) non-profit organization focused on learning and sharing quantum computing and related technology.
Up to now, nearly 500 members worldwide have joined us; most have quantum-related backgrounds.
FinQ organizes various activities including monthly quantum workshops, case studies, journal clubs, and in-person meetings to promote the development and communication of quantum computing technology.
Our Missions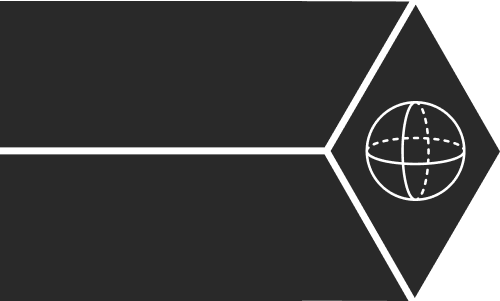 Facilitating Project Incubation

Building a Quantum Community

Popularizing Quantum Computing
most popular events
Quantum computing has undergone rapid development over recent years: from first conceptualization in the 1980s…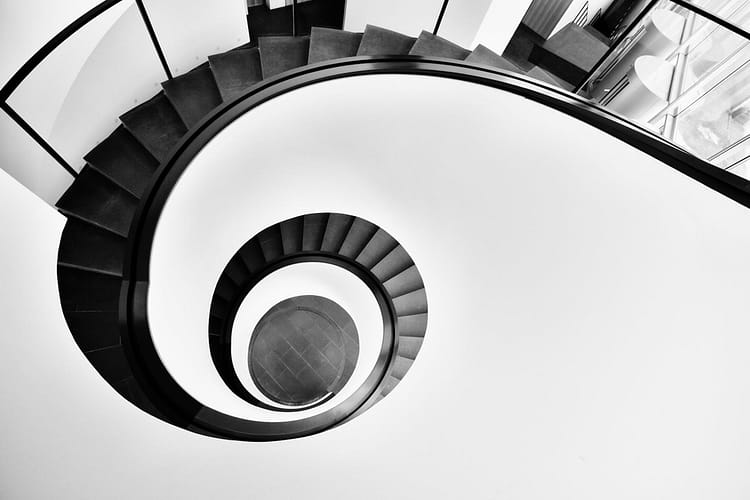 White house released NSM10 on May 4th of 2022, requiring whole USA to upgrade all IT digital systems, fundamental & critical infrastructure systems…
Here we organized a concise cheatsheet for preparing the IBM Certified Associate Developer – Quantum Computation using Qiskit v0.2X exam. Enjoy!
Latest Quantum news
Don't want to miss our next events?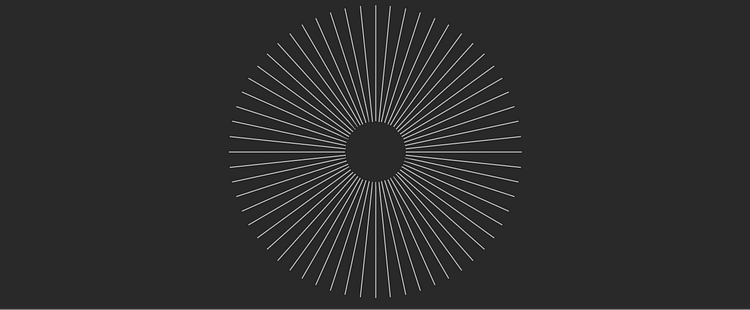 SUBSCRIBE to our newsletters
Help our community grow.
---