Having a huge algorithm knowledge reservoir is crucial to scientists trying to develop new algorithms or apply algorithms to real-world problems. The goal of this journal club is to supercharge the algorithm knowledge of participating members.
Format:
Each session will include a 25-minute presentation followed by a 20-minute discussion. Each presentation should cover the "what, how, why" aspects of the algorithm: what does the algorithm do; How does the algorithm work; why is this algorithm in any sense better than its classical counterpart. Such three aspects should be introduced in an intuitive but self-consistent approach. Mathematical rigorousness is not required.
All the participants will take turns (signup-based) presenting papers. For our first-round cohort, we limit our discussion group to 12 people for effective communication. We will close registration once the limit is reached.
The first two sessions will be held by our core members Daiwei Zhu and Yue Sun. Time to be determined and will be announced to participating members. Register now if you are interested!
Registration link & QR Code:
https://wj.qq.com/s2/9348956/7153/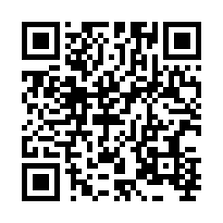 Scan the following QR code to join our WeChat group for more events! (Please add friend request: Journal Club)